About us
What is Diamond Cocktail®?
Diamond Cocktail® is a division of Diamond House and is located in Antwerp, Belgium. Antwerp is the famous home of diamonds and diamond jewellery.
My name is Rob van Beurden and in 1987 I founded Diamond House. I specialize in diamond wholesale and retail and I am a registered member of the Antwerp Diamond Bourse.
In1991, Diamond House was the proud inventor of the Diamond Cocktail®, and has eversince been the host to many exclusive diamond parties.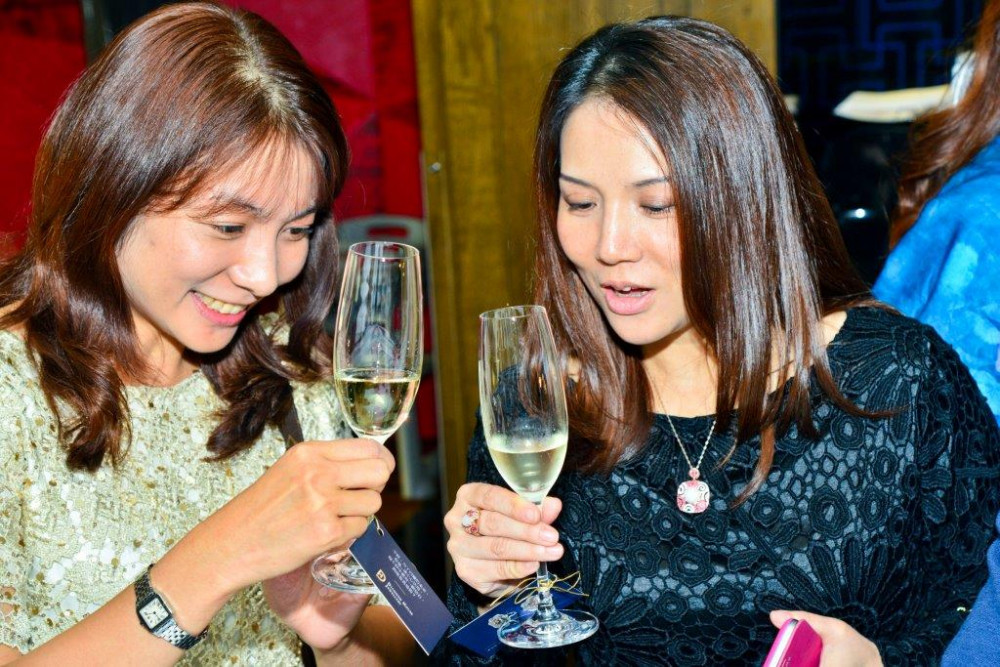 The Diamond Cocktail® is a way to add something new and different to your party, whether during the cocktail hour, dinner, or any other time during the event. At game time your guests are typically divided into small groups, which serves as an excellent ice breaker and conversation starter at the beginning of your event.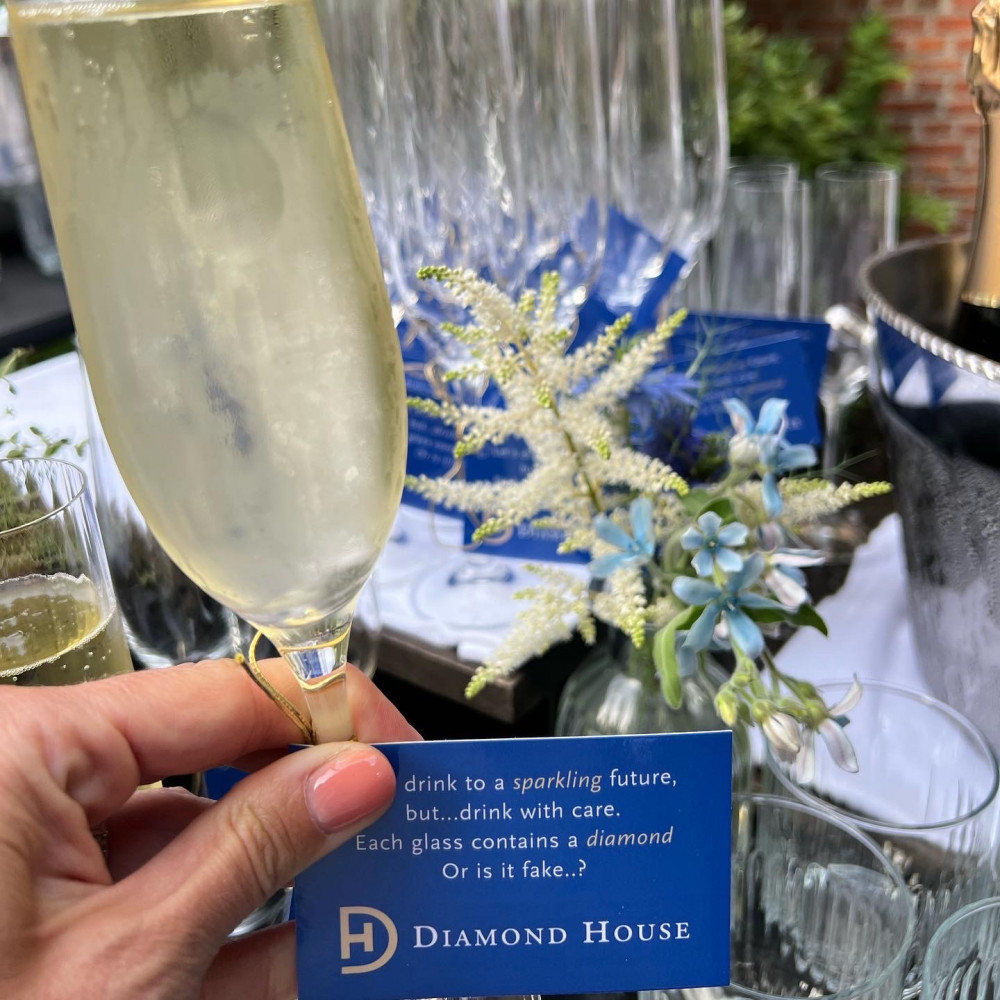 The Diamond Cocktail® itself is a glass of champagne with a 3.5 to 4mm brilliant cut stone in it. Most of the stones are diamonds look-a-likes or better known as Cubic Zirconia, and according to the guidelines of the client, some of the stones are genuine diamonds. Attached to the glass is a small green cord with a card that reads, "Let's drink to a sparkling future. However, drink with care, for each glass contains a diamond. Or is it a fake...?"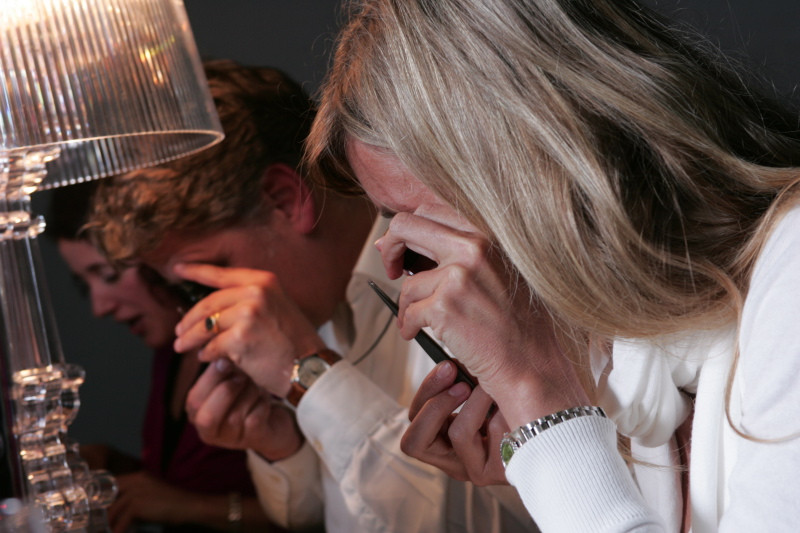 Each guest is told about the nature of the event when served the Diamond Cocktail®. This, of course, is to keep anybody from swallowing the diamond which in all those years never happened thanks to many precautions that we always install. As the evening progresses and people chat about the originality of the game, one of our experts slowly mingles through the crowd to check each small "stone" using his diamond loupe. Bacause only an expert can distinguish a diamond from a Cubic Zirconia using his loupe.
Interested to hear more about the Diamond Cocktail®?
Feel free to contact us and receive a detailed price offer that matched your budget and needs.
Contact us